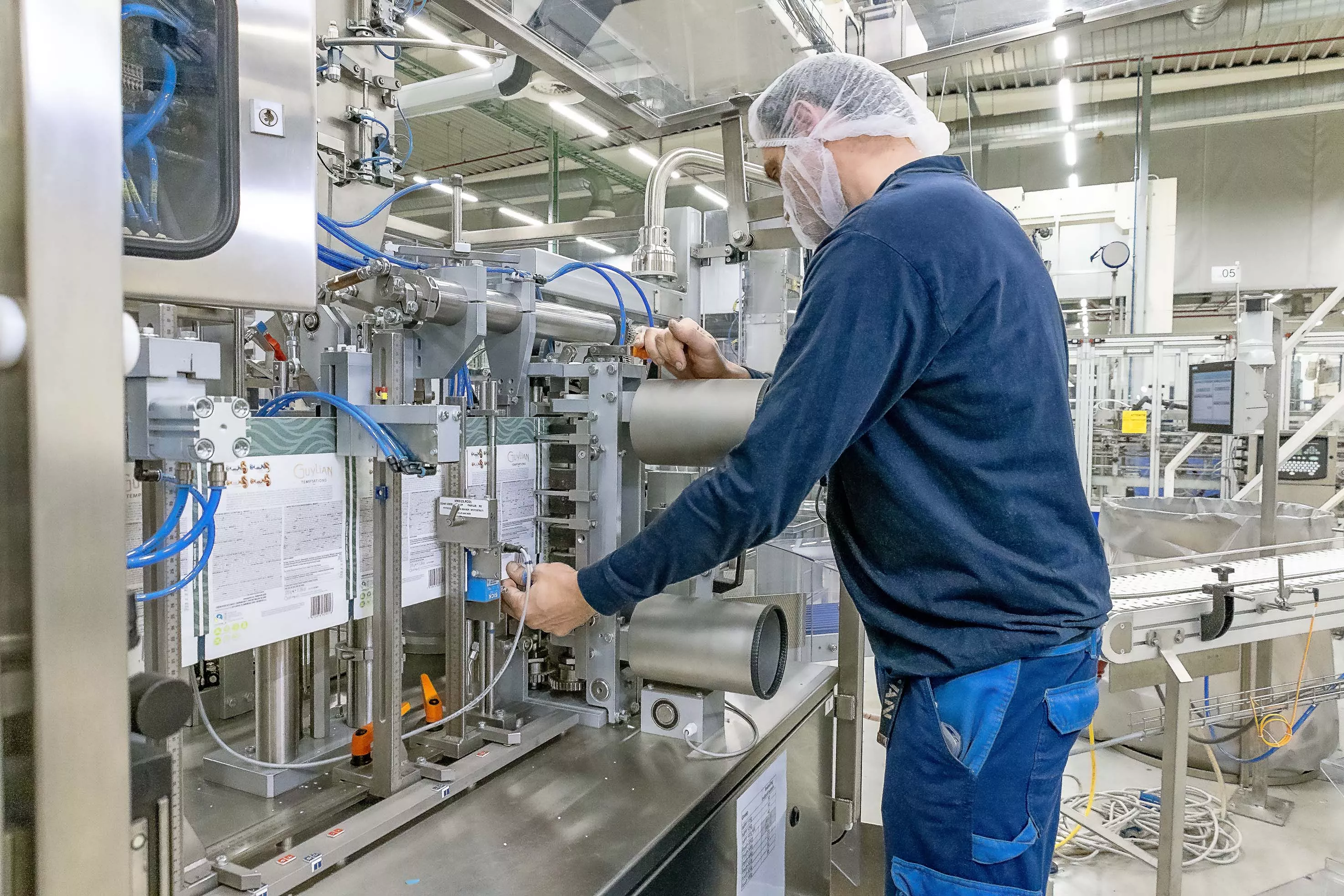 Als technieker van de automatisatie sta je in voor het preventief en curatief onderhoud van de verschillende
productie- of inpaklijnen. Je zoekt daarnaast mee naar de oorzaak van pannes en technische defecten om deze zo spoedig mogelijk op te lossen en denkt mee over de optimalisatie van onze installaties. Dankzij je PLC kennis help je mee om onze processen vlekkeloos te laten verlopen.
Vereisten:
Je hebt een technisch diploma richting elektromechanica, elektrische installaties, automatisatie of gelijkwaardig door relevante werkervaring
Brede PLC-kennis is een must
Werkervaring in een productiebedrijf is een pluspunt
Bereid zijn om in een 2-ploegenstelsel te werken (en 1 week nachtshift om de 6 weken)
Bekijk de volledige vacature hier.