NEW: Dark Praliné Seashells
Dark Praliné Seashells covered in a 72% cocoa shell for an intensely irresistible feeling.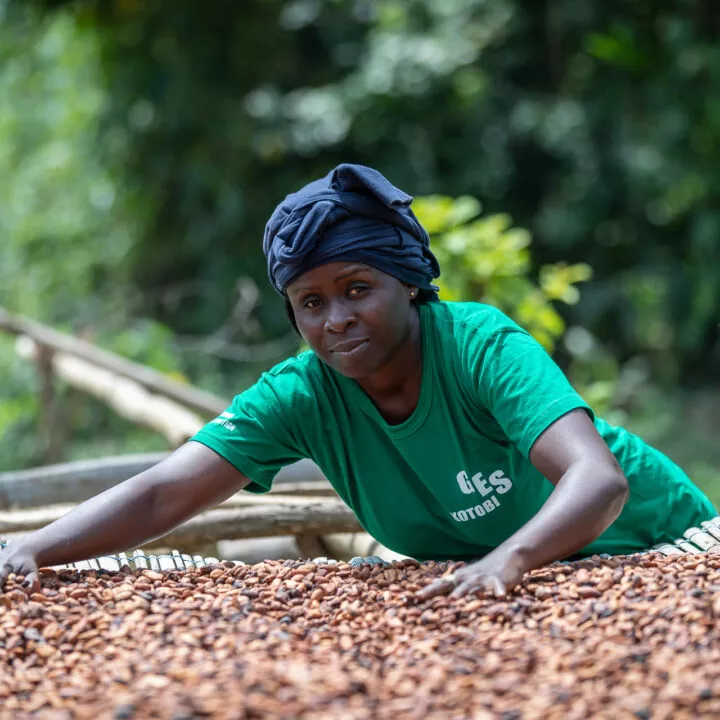 Sustainability
Guylian leads the way in sustainability in the world of Belgian chocolate, meaning you can enjoy our iconic Seashells worry-free.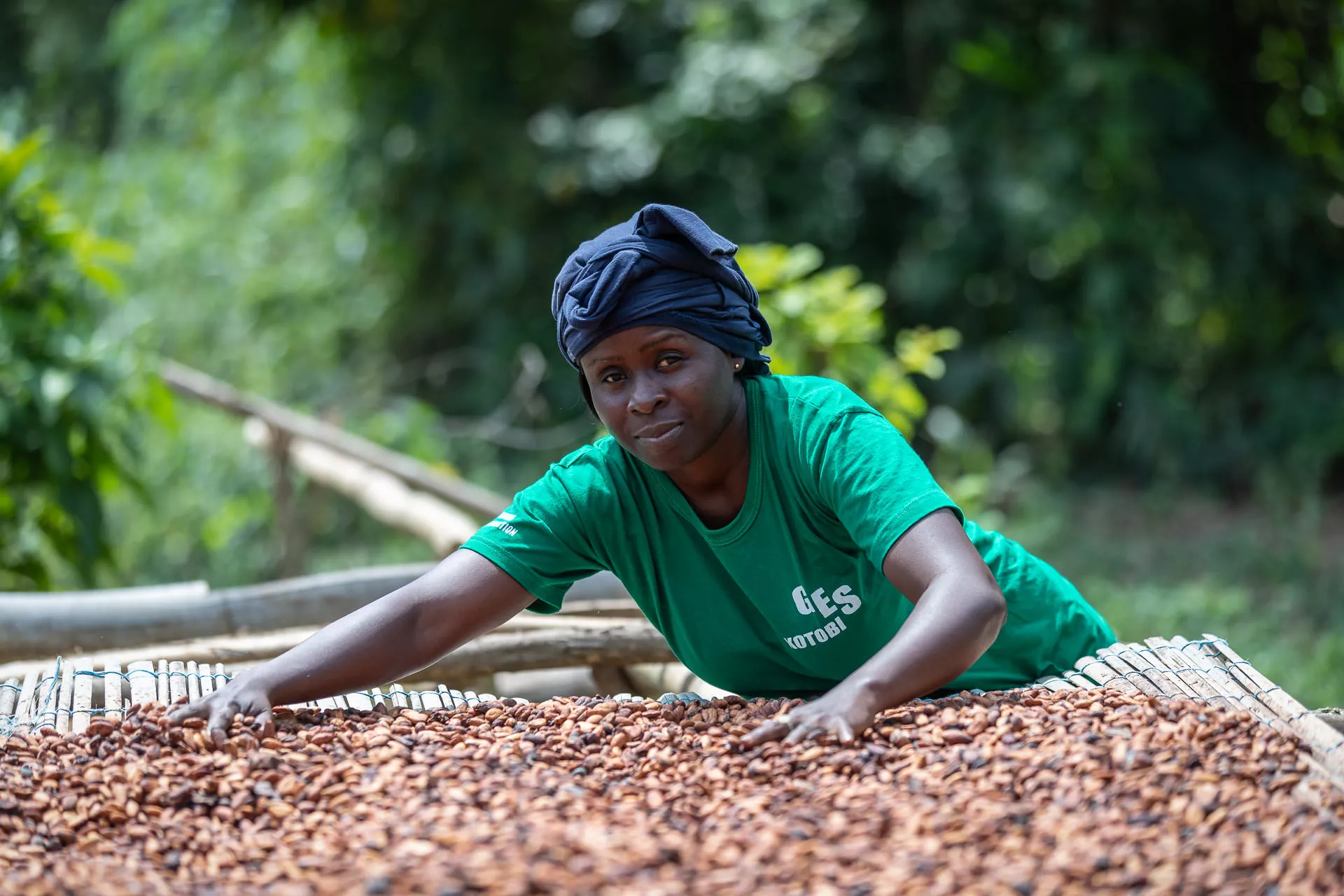 All of our chocolate is made with sustainable Fairtrade cocoa. Our farmers are paid a fair wage and price for their product, ensuring equal opportunities for everyone.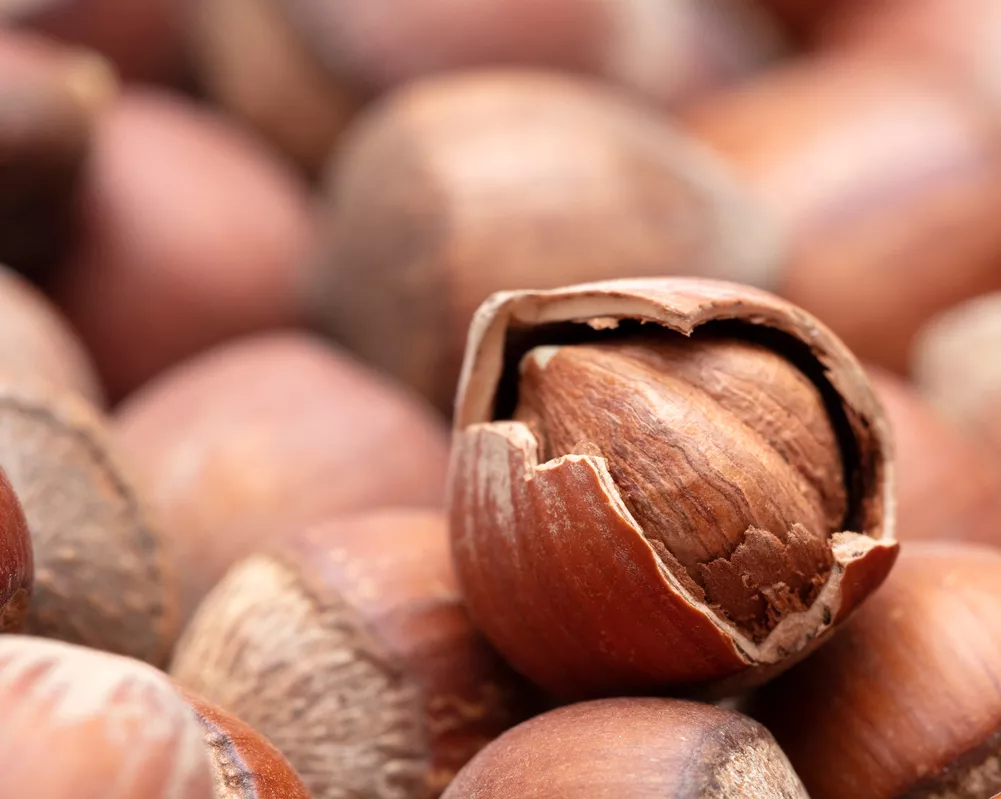 We only use carefully selected 100% natural ingredients for a sensational flavour.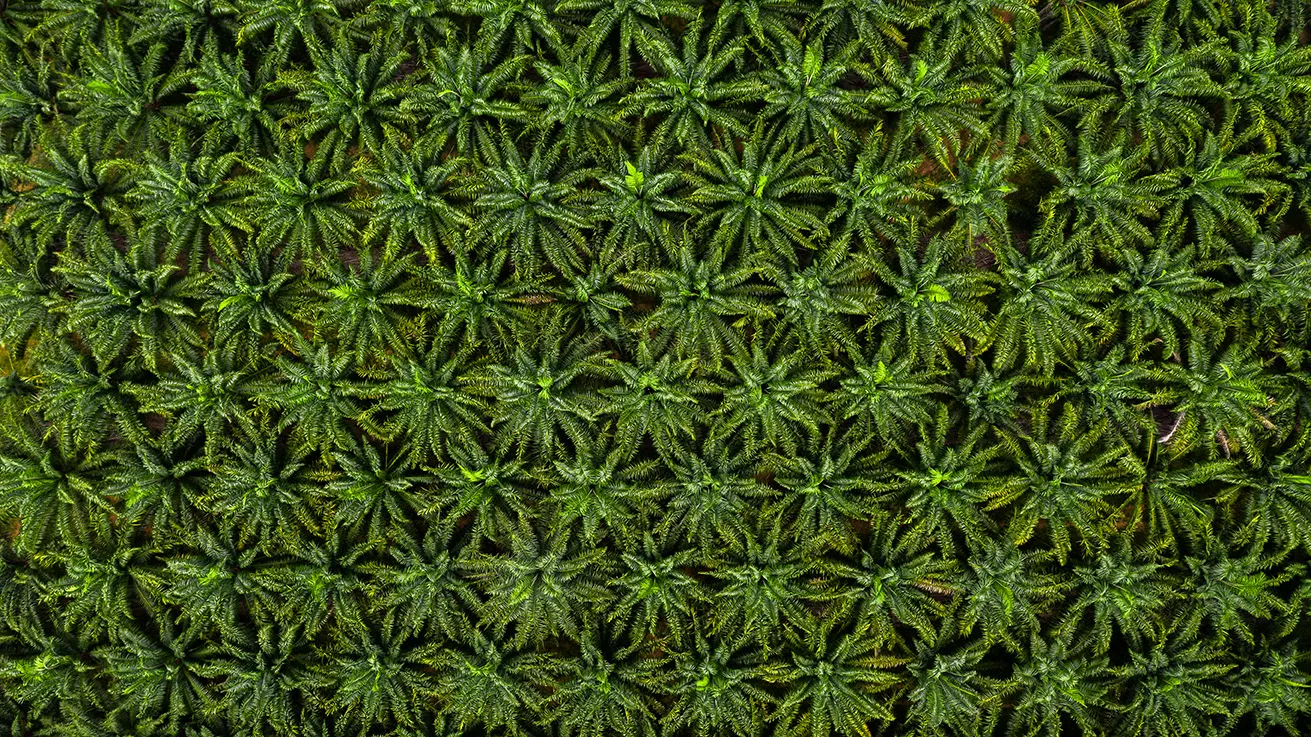 Back in 2018 we decided to replace all of the palm oil in our chocolates. This means our chocolates are healthier, with less saturated fats and sugar, and better for the world around us.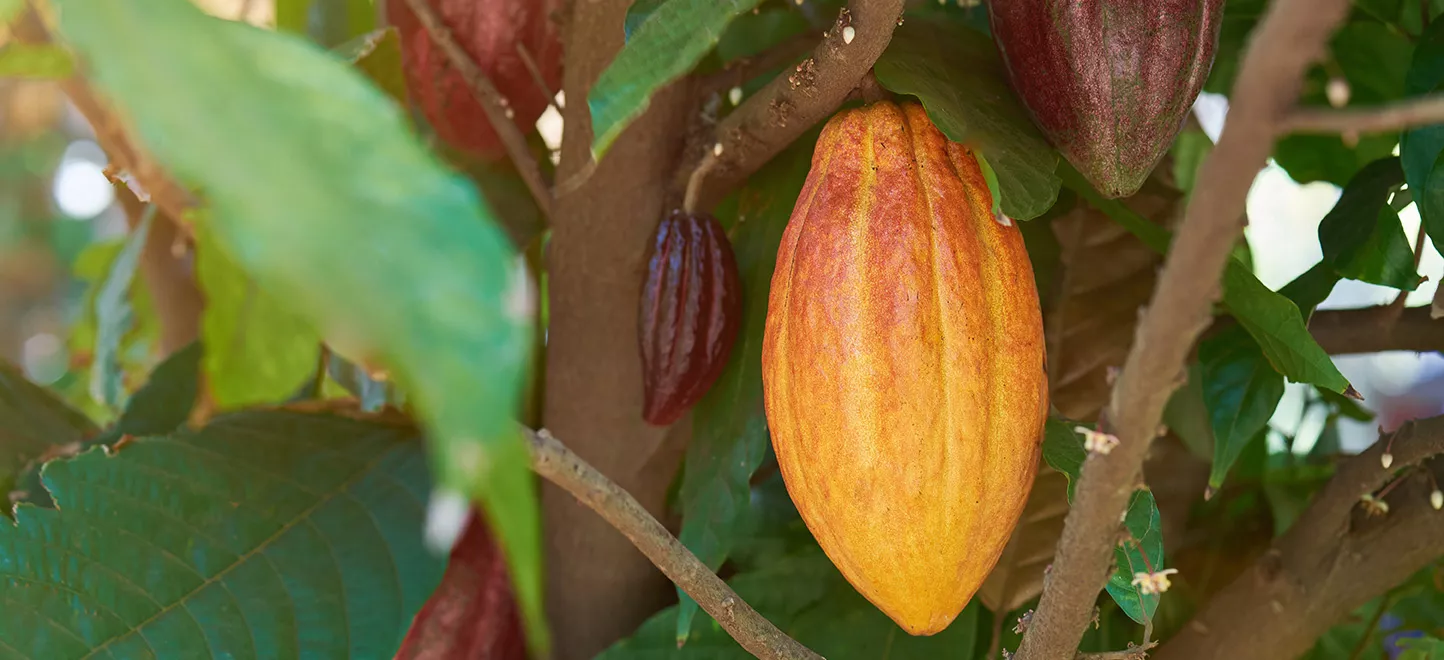 Are you curious to know more about what we do when it comes to sustainability?
Learn more about our factory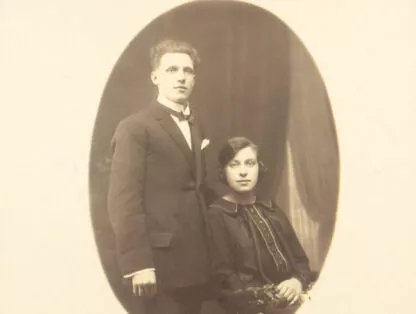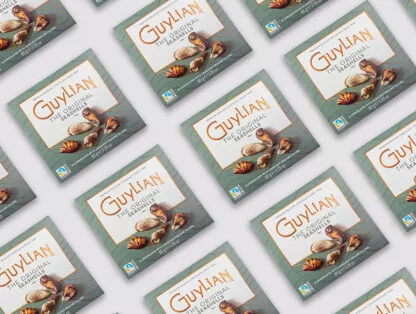 How we create our chocolate
Each iconic Guylian Seashell is crafted with a blend of the finest Belgian dark, white and milk chocolate. And the recipe for our delicious hazelnut praliné filling? That is a well-kept secret amongst our Master Chocolatiers.
Try our recipes for the most delicious Guylian desserts!
All
Brownie
Cake
Cupcakes
Other
Pie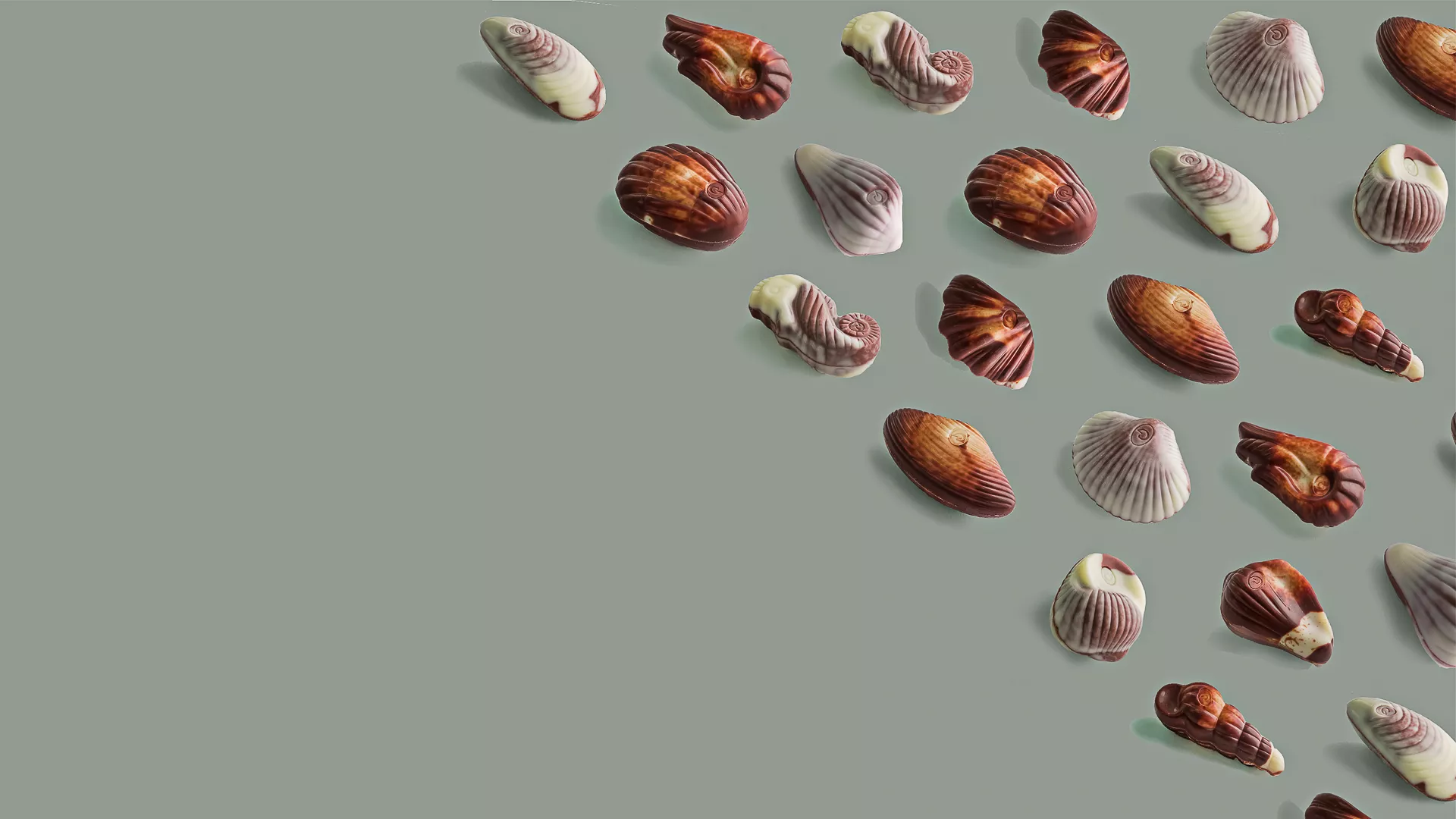 Where can I buy Guylian chocolates?
Find an online store and enjoy them at home!